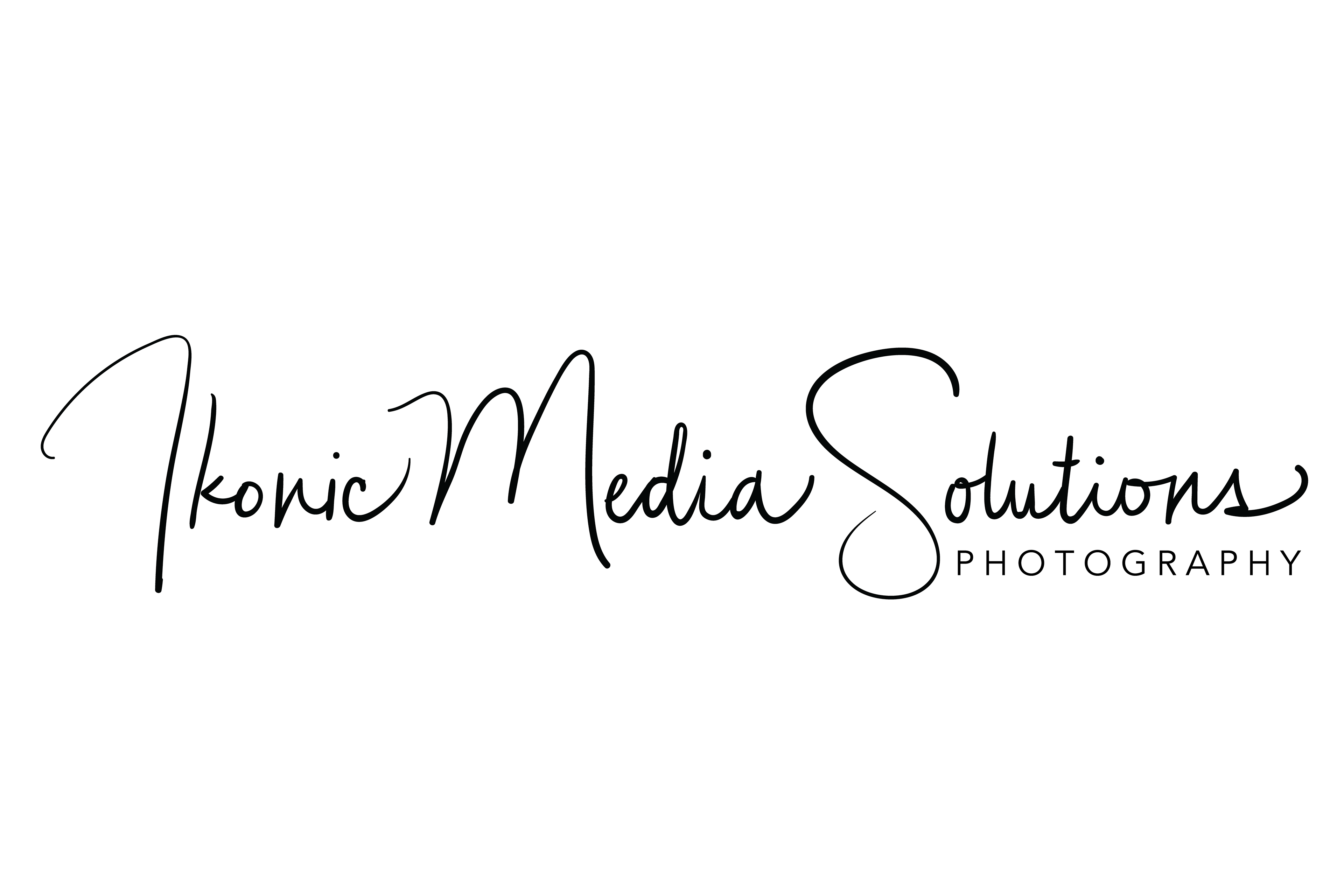 YOUR ELOPEMENT WEDDING PHOTOGRAPHERS
GET MARRIED TO YOUR BEST FRIEND IN AN AMAZING LOCATION, AND HAVE US PHOTOGRAPH YOUR BIG DAY!
I've had the privilege of photographing weddings professionally since 2007. I was lucky enough to marry my wife Dav in April 2011 and since then we have been blessed with three beautiful children. Although Dav and I had a fantastic wedding day, the one thing that sticks out the most is how fast the day flew by! Knowing just how important your wedding is.

 Photographing weddings has taken me all around United Kingdom and Eastern part of Africa, and even to destinations like Singapore, Hong Kong, Spain, China and India. My work has been featured in publications including Wedding Guru Bride magazine, Modern Wedding magazine Tz, and Dar Es Salaam Wedding Magazine.
The photos I treasure most from my own wedding are the unscripted, candid moments between me and my family, and it has been my mission to capture those same images at each of the 300+ weddings I've photographed.
I do this by getting to know each of my couples personally, understanding not only what they are planning for their wedding day, but who is important in their lives and what they love about each other. This enables me to creatively tell their story in a way that is unique to them.
Gold Package
£750
5 hours 
Me and my services (no hidden costs)
Pre-wedding consultation.
250+ carefully and beautifully edited images.
Travel anywhere in England.
Private online gallery for viewing your photos. Unlimited downloads for easy sharing with loved ones. A USB of the images sharing and downloading your photos 
Premium Service
£950
7 hours 
Me and my services (no hidden costs)
Pre wedding consultation.
400+ carefully and beautifully edited images.
Travel anywhere in England.
Private online gallery for viewing your photos. Unlimited downloads for easy sharing with loved ones. A USB of the images sharing and downloading your photos 
A Slideshow of the wedding highlights to music.
Exclusive Package
£1350
10 hours ( UNLIMITED PHOTOS)
with PRE- WEDDING SHOOT FREE + SLIDE SHOW LINK
 Means all the best photos we have taken during your day we will give it to you after editing them. So you don't miss anything 
You will get all of your full-sized original digital images often as many as UNLIMITED NUMBER of pictures all color and light corrected. 
Full printing and sharing rights
A consultation before the day and an optional venue visit if local 
All editing will be complete and you will receive your USB within 4-6 weeks.


WHAT REAL CLIENTS HAD TO SAY ABOUT US!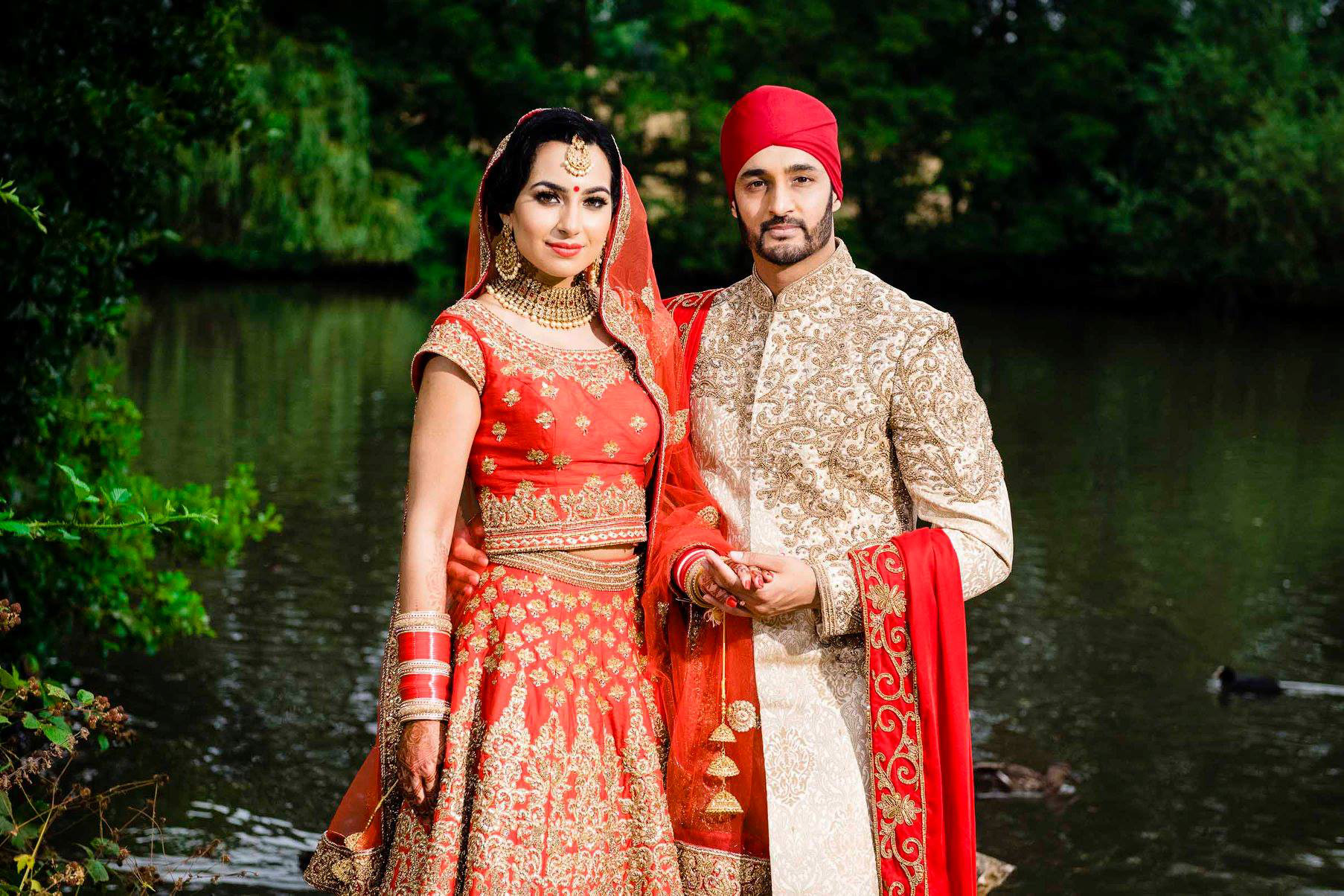 " Diven  and his team made our day unbelievably special. The photographer and videographer we're amazing! They were definitely fun to work with! Our pictures and video turned out amazing, and I would choose them again in a heartbeat. I felt comfortable with what they were doing, and trusted them fully. They made my pictures look beautiful. I am speechless with the way they did everything. Also, reaching them is never a problem and if you leave a message they do return your call their customer service is excellent. I will never forget my wedding day and thanks to Diven for giving us a wonderful experience. They are fun to work with!!! 
My favorite thing about Diven (besides his photography of course!) is his non-fussy approach. He doesn't have demands or conditions about number of hours spent or needing facilities at the wedding venue, that go out of the wedding budget. From the start, Diven kept telling me not to worry about time and anything extra. He promised to stay with me from the start of my wedding day, right up to the end. And he did! He was extremely understanding (even of my stress tantrums) and I felt at ease knowing I had one less thing to worry about. His style is completely unobtrusive and his final work is a delight. I love the intelligently captured moments that speak so much now, when I reminisce my wedding day, through his pictures. Highly Recommend him and his team.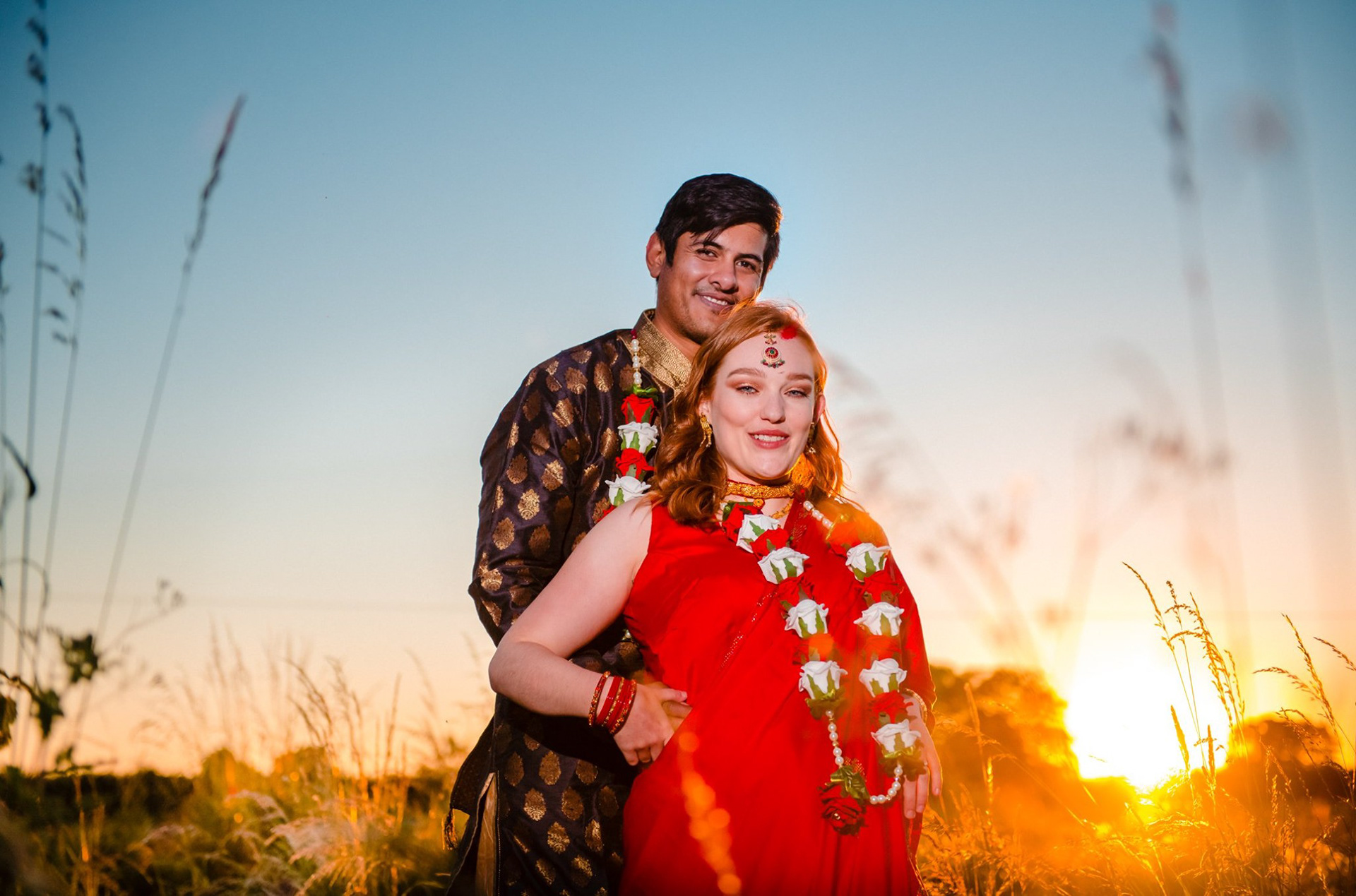 I would recommend Diven Laxman and his team of IKONIC MEDIA to everyone. They did such a phenomenal job with our video and photos, that I cannot thank them enough. I know, after having our wedding, that one of the most important things that a bride and groom need to look into is their photographer and videographer. That is the only thing, besides your memory, that lasts from that day, until forever. They were able to capture such amazing footage that I did not know was possible. I've never really done any photo shoots or anything, and the way they made us look in these photos were incredible! Some of the shots they took were so amazing, we had about another 5 couples book with them, just based on the two or three photos they saw of us on our wedding day. Not to mention, the prices and their customer service is great. Someone always gets back to me immediately if I call with any questions, and we were shocked that the pricing for photos and videos were not outrageous compared to several other companies. We are so happy we chose them for one of the most important days of our lives. This is truly a great company that I would recommend to anyone! "
The images he captures are unlike anything else in this world: they are sexy, romantic, modern, genuine works of art. "
Doctor Neel and Catherine
WHAT TYPE OF COUPLES DO YOU PHOTOGRAPH
We work with all kinds of couples, no discrimination here. We love to work with adventurous couples, or those who want to do something with their loved one on their big day. If you want to know more, reach out and we'd be more than happy to help you understand if we are the right fit for you.
WE'RE AWKWARD IN FRONT OF THE CAMERA. IS THAT OKAY?
Of course, not everyone likes standing in front of a camera. Our job is to make you feel at ease to help capture the best you. Most of the time you won't even know were are there allowing you to relax and allowing us to make the photos you deserve.
Of course! Our cameras have 2 memory card slots, we have back up gear, and we will always back up your photos in more than one location immediately after your wedding.
HOW DO WE BOOK YOU?
Get in touch with us below. If we're the right fit, all you need is a signed contract and a 50% deposit to book the date. Get in touch for more details.