What package do you suggest us
?
I think your photography is something that's worth investing in. You'll be looking back at these photos for years to come, so you want them to be the best they possibly can be to remind you of what a special day your wedding was.
So i would personally suggest to go for whole day package this will cover your entire wedding from getting ready to reception in the evening.
Diven Laxman is based in Birmingham, and has been a best man twice and as well as a groom, so he knows what it feels like to be on the other side of the camera! He advises that you budget at least a thousand pounds for your photography.

 "How much you spend on a photographer really depends on how important the photos are to you. If photos aren't a priority, don't be afraid to go for a less expensive photographer or perhaps only get coverage for part of the day – just make sure you understand the risks!
"It's hard to compare photographers based on price, because so much of what you're paying for is about the quality of service and personality of your photographer. It's worth investing in someone who'll not only take great pictures but help you have a fantastic day.
FOR PRICING BROCHURE & DETAILS 
CLICK HERE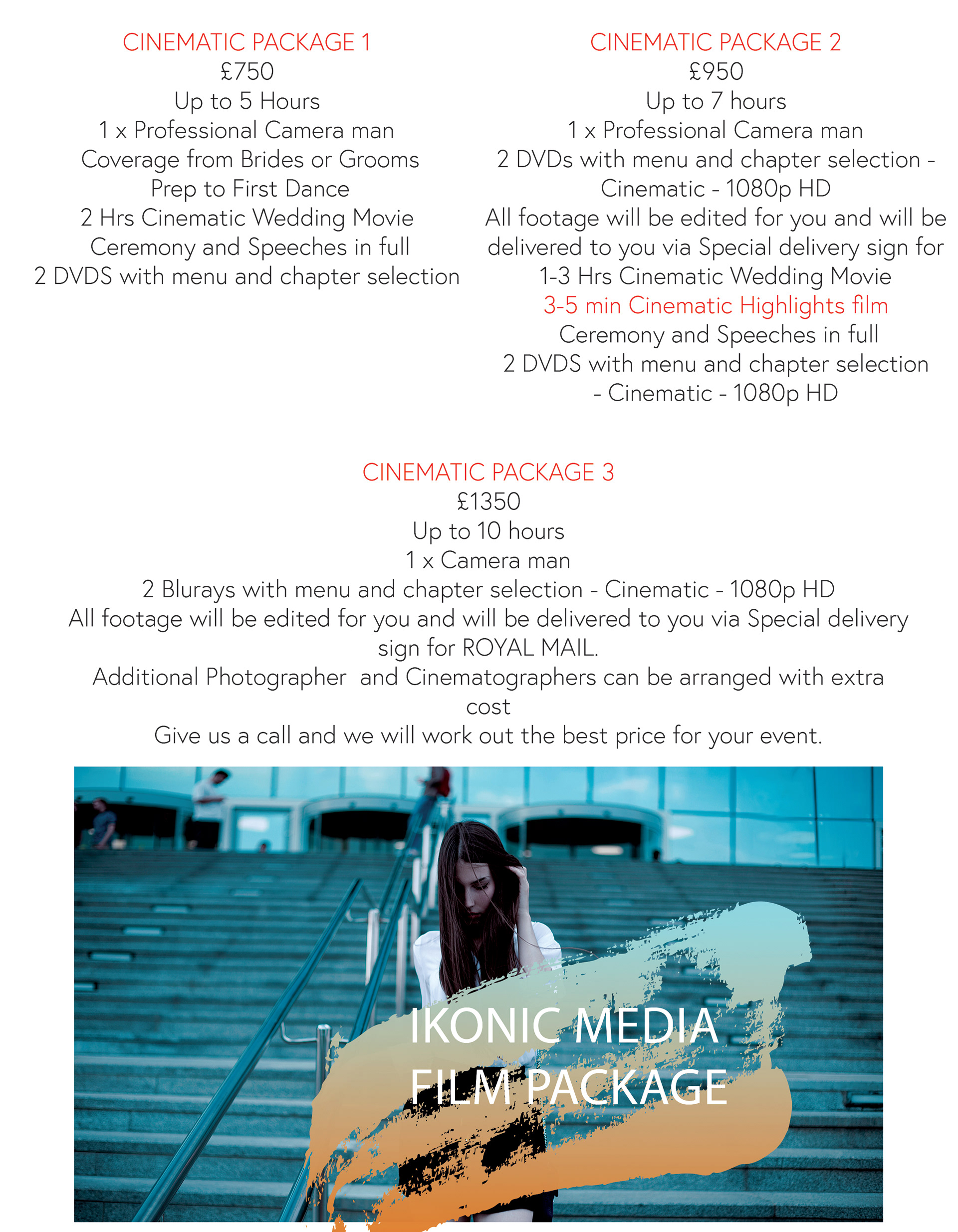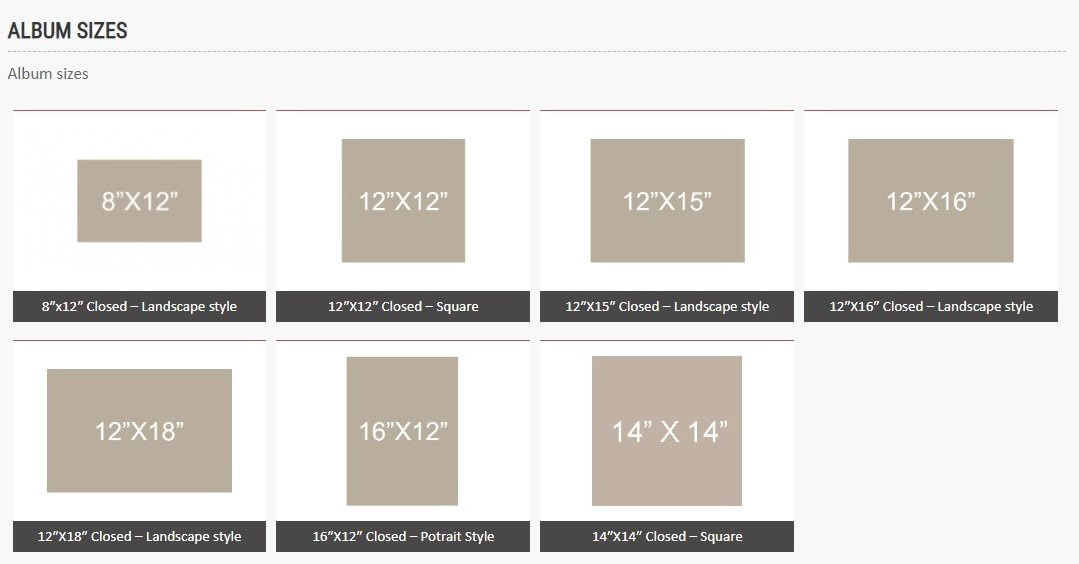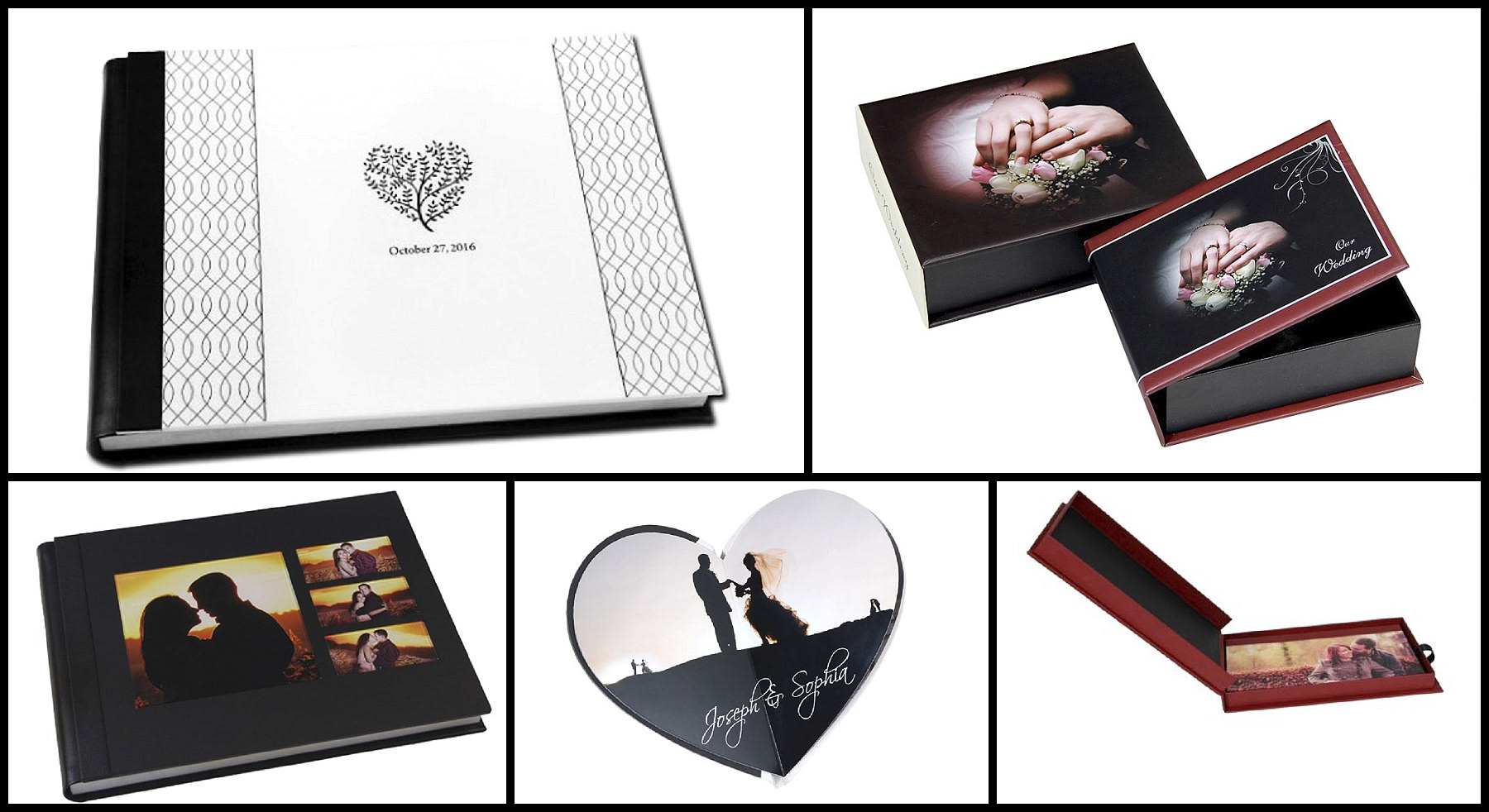 I
s proud to offer our line of custom created albums for one of a kind look and feel. Professionally designed contemporary Italian hard backed story books from the ITALY album company. After selecting your wedding photographs your album is designed around your specifications, with the final layout approved your story book album images are uploaded to the Italian manufacturers where your album is then produced.Each page features edge to edge photos in stunning detail and clarity. Overlaid images and text as required create an album as unique as the two of you. A choice of cover styles including leather, metal, glossy clear acrylic or soft silk along with 2 different choices of paper to add to the uniqueness of your stunning album. Italian storybook albums can display up to 300 photographs.
8 x 12 - 70 sides, 35 Spreads -     £450 
12 x 12 - 70 sides , 35 Spreads -  £550 
12 x 15 - 70 sides, 35 Spreads -   £650 
12 x 16 - 70 sides, 35 Spreads -   £700 
12 x 18 - 70 sides, 35 Spreads -   £750
16 x 12 - 70 sides, 35 Spread -    £800
14 x 14 -70 sides 35 Spread -      £850