BIRMINGHAM WEDDING PHOTOGRAPHER FOR RELAXED, HAPPY, LOVED-UP COUPLES
You want to look and feel amazing and not to worry about being awkward or nervous in front of the camera. You want images full of heartfelt happiness, genuine emotion, warmth, love and smiles.
The first look, the happy tears, the kiss; You want to trust that those moments will be captured by your photographer authentically and beautifully.  Just real, warm, love-filled images.
So many couples are disappointed with their wedding videos and photographs just because they had chosen a cheap or amateur wedding photographer.  Not only do they not capture the joy and special moments, but often they miss the 'look' of the day. They fail to make the wedding photographs 'pop' and come alive.
Remember your wedding is only one day, do you really want to trust it to just anyone? I do not want you to get a photographer who is unprofessional or not prepared. I am looking for couples who value their wedding day, and who understand the importance of a great photo and video. It is not just about the photo and the video. The photos are important, but they are not enough to give you memories that last a lifetime.
Over the last few years, I have shot hundreds of weddings all over the globe and picked up some of the most prestigious awards along the way. I truly love my work and I want to create images that not only will you love, but that are uniquely you.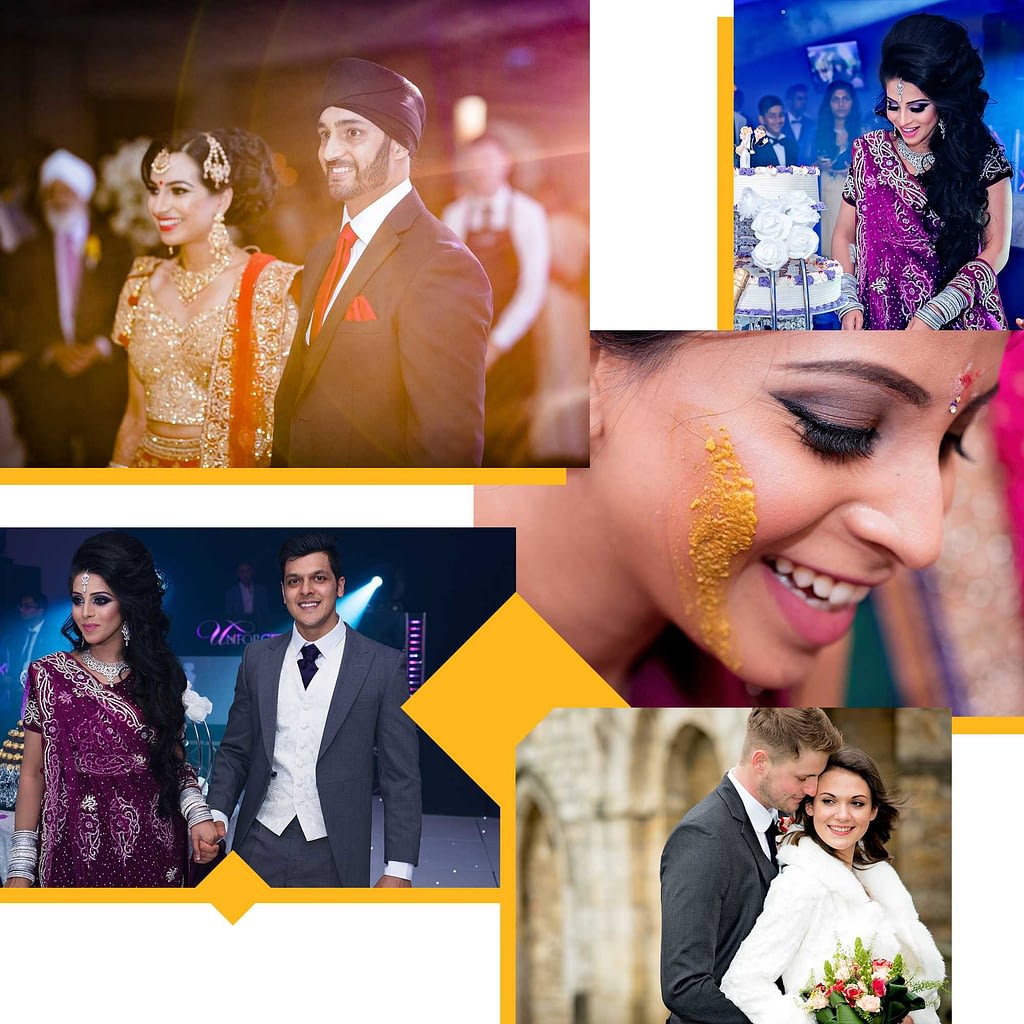 Ready To Say Hello? Schedule A FREE Call With Me
I love to set up a call or even FaceTime with my couples. This gives me the chance to answer any questions you may have concerning your Events.